In times of hardship we try to make the best of what we have and when occasions like Father's Day come around we still want to make it a special day but without breaking the bank. I have found this website called
Pigg
where you can create your own card for free. You can use the beautiful designs available (
Martha Steward
designs being one of them) or make your own with your image. This is what me and my son plan to do for Father's Day this year.
Breakfast in bed with freshly baked buttered croissants, scrambled eggs, scottish smoked salmon, freshly squeezed orange juice, coffee and the
Sunday Times
newspaper, followed by card, big kiss and hug from mummy and baby son. Best things are actually free, don't you agree!

OK you can also splash out a bit if you want. Below are just some wonderful goodies I have tracked down. Just remember whatever you are doing for your special person, make it BEAUTIFUL! Have a great day. Ciao xx
Gordon Ramsay great escape by
Amazon.co.uk
(£11.50, was £25)
Canvas slip on espadrilles by
ASOS
(£12)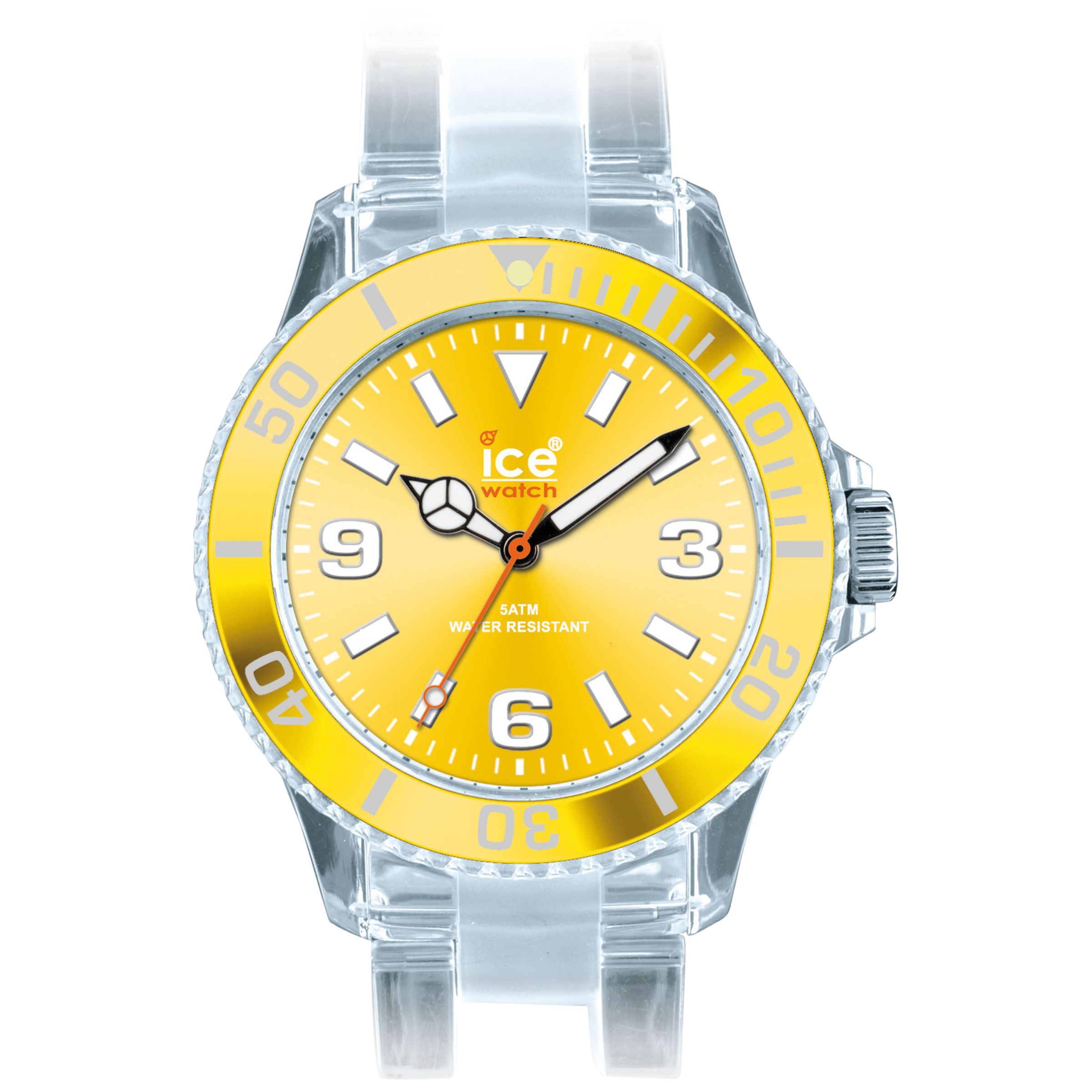 Ice classical unisex strap watch by
John Lewis
(£50)